ABOUT US
At Virtual Mailbox Solutions we provide efficient, affordable, and time saving solutions to enhance your daily life and let you spend more time doing the things you enjoy. 
The digital age has effected almost every aspect of our lives in one way another and although the technical advances are subjective it is undeniable that it has made portions of our lives easier.  There have been major technical upgrades to the way in which we order products, the speed at which they arrive, and the efficiency of shipping and receiving.  Regional mail centers are highly technical and automated in how they process and sort millions of pieces of mail a day.  However, a majority of people still receive mail the old fashioned way and frustratingly sift through the advertisements and junk mail daily.  At Virtual Mailbox Solutions our goal is to change the way in which you manage your mail. 
We have expert knowledge of the broad spectrum of services provided and how to package services from various providers to satisfy any customer's needs.  It doesn't matter if you are a large business looking to streamline your operations, a young professional who travels often, a family, or grandparents who are on permanent vacation, Virtual Mailbox Solutions can make life easier for you.  We take just a few minutes of your time to gain a full understanding of your needs then we go to work developing a custom solution for you.   Give us a call or fill out our short contact form and you will soon find yourself wondering how you ever lived without this service.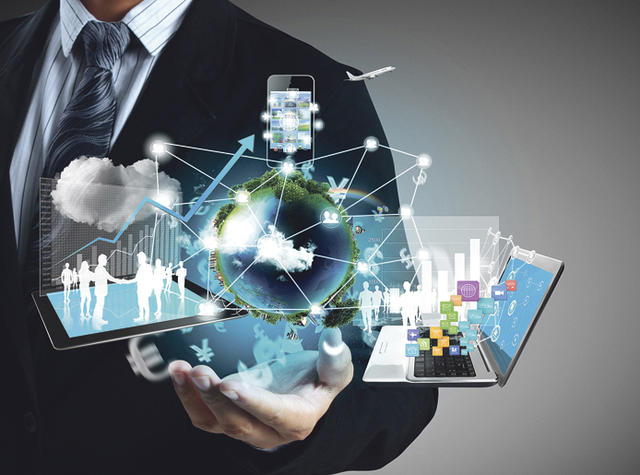 Next Steps...
Sign up for our newsletter below or check out our 'Contact Us' tab if you are interested in finding out more about our services.